Log In
Cart 0
Wishlist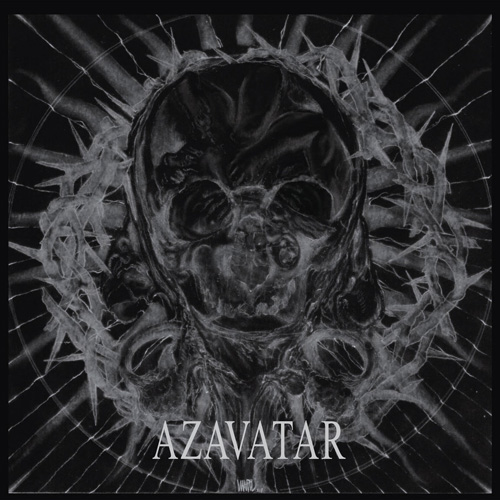 ---
Availability: In Stock
Item weight: 100,00 grams
Стоимость для Украины 200,00 грн.
Formed in 2013 by former SAECULUM OBSCURUM guitarist AZAVATAR as a solo-project, the selfsame band AZAVATAR features C.A. (ODEM ARCARUM) on drums, Khotron (SAECULUM OBSCURUM) on vocals, and umbrA (ATRORUM, NEBELKRAHE) on keys.

Together, the German quartet create a spiraling whirlwind of unease and unrest across AZAVATAR. At once overwhelmingly hypnotic and restlessly manic, the five-track album explodes with harrowing fury, often to simmer while tension mounts and the listener is kept on the edge of a knife, only for yet further explosions of grimy, teeth-gnashing, and yet strangely melodic black metal and that knife sinks deeper.

Fittingly,AZAVATAR conceptually deals with the sick and perverted nature of worship and the cycle of rebirth into a numb and meaningless existence.