Log In
Cart 0
Wishlist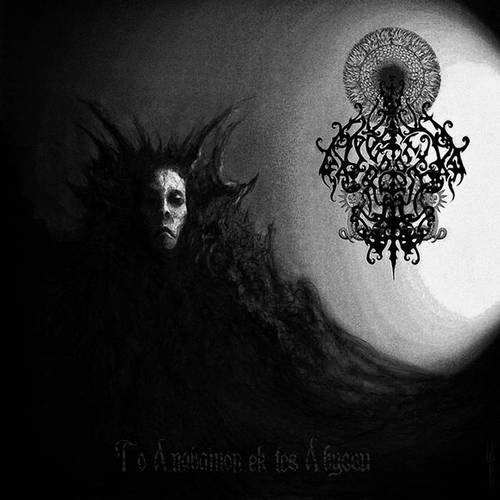 To Anabainon ek tes Abyssu
DIGI-CD
---
Availability: In Stock
Item weight: 100,00 grams
Стоимость для Украины 250,00 грн.
Recorded 2008 and originally released in 2011 by Daemon Worship Productions, To Anabainon ek tes Abyssu ("He who will rise from the Abyss") features a still cutting-edge hybrid of chaotic, bombastic black metal and suffocating dark ambience infused with all-pervading endtime theology.
Like a stately melding of EMPEROR, PENDERECKI and LUSTMORD, this is the sound of adversarial visions from Giger floating in occult meditation above death, detritus and post-industrial ruin. BESTIA ARCANA are a sorely overlooked touchstone in both the dissonant and deep-space Black Metal canons. This re-release retains the intriguing original cover courtesy of Worthless Endeavors but with completely new layout.