Log In
Cart 0
Wishlist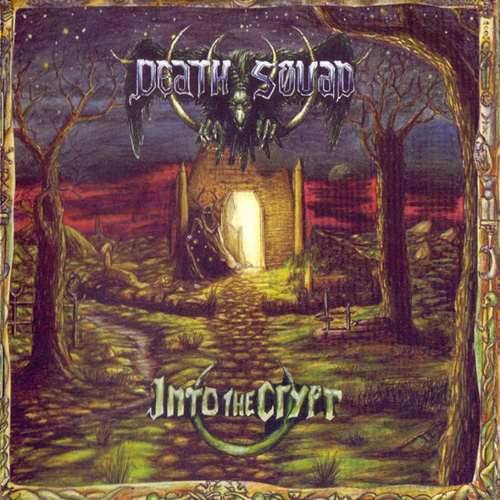 Into The Crypt / Dying Alone
CD
---
Availability: out of stock
Item weight: 100,00 grams
Стоимость для Украины 350,00 грн.
Official reissue of classic 1994 debut "Into the Crypt" coupled with 1992 "Dying Alone" demo of the Holland's Death / Thrash metal act DEATH SQUAD.

Band was formed in 1991 from the ashes of a number of bands from the eastern hemisphere of the Netherlands. They were mainly focused on simplicity and brutal force. Mixing thrash and death metal, DEATH SQUAD climbed and wrecked stages all over the Netherlands. The demo "Dying Alone" was recorded in 1992. After several concerts with bands like ASPHYX, GOREFEST, DEAD HEAD and ALTAR, the band decided to produce a mini CD on their own. In 1994 DEATH SQUAD released the 6-track CD "Into the Crypt". The music on "Into the Crypt" was brutal and straightforward and was received very well by critics.

This amazing piece of history features the original cover art, classic band photos, new liner notes and lyrics. This CD is designed after the original 1994 CD release, taking elements from the original layout with attention to detail, even down to the logo and typeface for a touch of nostalgia.

Additionally, a Japanese-style OBI-Strip was included.