Log In
Cart 0
Wishlist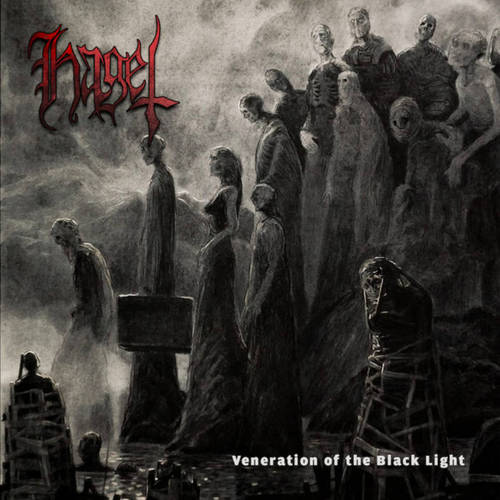 Veneration of the Black Light
CD
---
Availability: In Stock
Item weight: 100,00 grams
Стоимость для Украины 200,00 грн.
Formed back in 1995, HAGEL are an atmospheric black-doom band hailing from Monterrey, Mexico. Due to personal reasons, the band went on hiatus since 2000 to 2014. Veneration of the Black Light is their debut album, recorded in 2019, just before the start of global collapse.
Refreshingly retro or at least traditional, HAGEL remain true to their original '90s vision with a sound favorably comparable to early MORTUARY DRAPE, Old ROTTING CHRIST, THE GATHERING circa Always..., Switzerland's SADNESS, 1992/93-era KATATONIA, OPHTHALAMIA, BETHLEHEM circa Dark Metal, and MOONSPELL's classic Under the Moonspell. In other words, when everything was dark and foggy and shrouded in obscurity and mysticism, those glorious '90s...and HAGEL resurrects that, with power and authenticity, across Veneration of the Black Light - because they were THERE. Reborn...undead!