Log In
Cart 0
Wishlist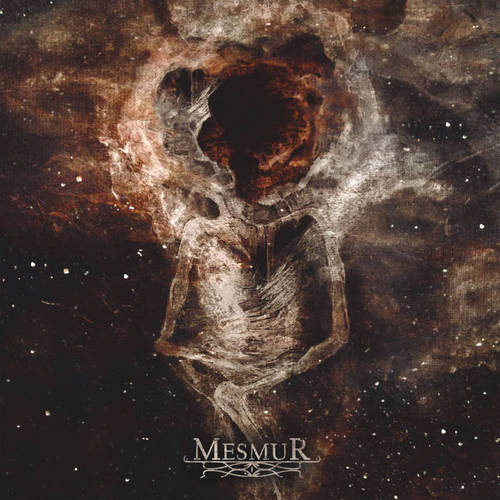 ---
Availability: In Stock
Item weight: 100,00 grams
Стоимость для Украины 150,00 грн.
The followup to MESMUR's crushing eponymous debut, "S" is an apocalyptic funeral doom exploration of the madness of the cosmos. Combining plodding and malicious riffs with icy abyssal atmospheres, "S" creates a disturbing yet often beautiful representation of the chaotic void that is our universe.
An echoing thud in the chamber of human suffering, MESMUR aims to capture the sounds of a world that was doomed from the beginning. Led by the mastermind that brought to life the progressive black metal band DALLA NEBBIA, MESMUR is funeral doom with a little bit extra. Blending influences ranging from the funerary dirges of EVOKEN to the mesmerizing atmosphere of NEUROSIS, MESMUR shows versatility in a genre where simplicity usually reigns.