Log In
Cart 0
Wishlist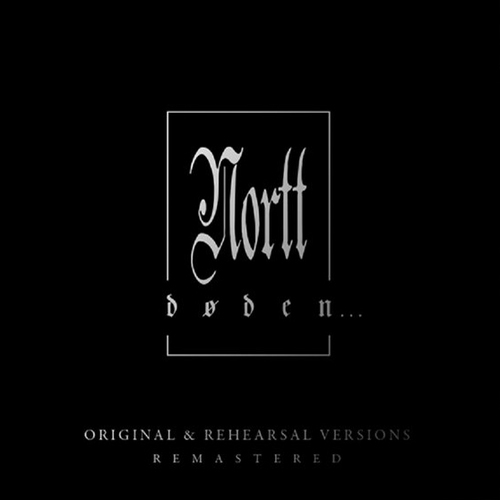 Doden​.​.​.
2xCD-DIGIBOOK
---
Availability: In Stock
Item weight: 200,00 grams
Стоимость для Украины 500,00 грн.
Legendary band's second demo. First time on CD (previosly was published on cassettes only). Remastered sound. Deluxe digibook edition with silver embossed print cover & mini vinyl style CDs. Will be handnumbered by silver pen with indication of buyer's name.