Log In
Cart 0
Wishlist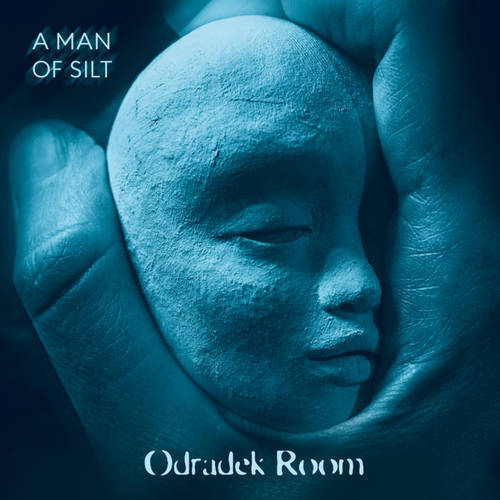 ---
Availability: In Stock
Item weight: 100,00 grams
Стоимость для Украины 250,00 грн.
ODRADEK ROOM, a progressive metal band with doom elements returns this autumn with their follow-up to their mature and intelligent debut album "Bardo. Relative Reality." released in 2013. A four piece located in Mariupol, Ukraine, ODRADEK ROOM (named after Franz Kafka's short story The Cares of a Family Man [1919]) uses doom metal as a base, but explores other musical genres to paint a rich palette of texture and atmosphere. Lyrically rooted in spiritual and philosophical themes, this is music that should appeal to introspective souls and deep thinkers.

The "Man of Silt" album explores the nature of personality, and is based on approaches and conceptual understanding of buddhism, but utilizes a system of european symbolism This is a story about an abstract travel of a human from nothingness to nonexistence, during which he tries to see and understand himself. He sees his personality melting and rising, splitting and merging. He sees that his personality is nothing more than a combination of figures like on a chessboard in Herman Hesse's magic theatre. His personality is conditioned as everything else is in the world of forms. The human sinks in his own scaring, sick illusions and consciousness projections, and sees clear light and clear nature of reality. This story has neither a beginning nor an end, everyone who is born, who considers himself an individual, walks through this cycle...but in a new way each time. Everything is constantly changing...But in some way stays the same. Until one realizes this cycle.