Log In
Cart 0
Wishlist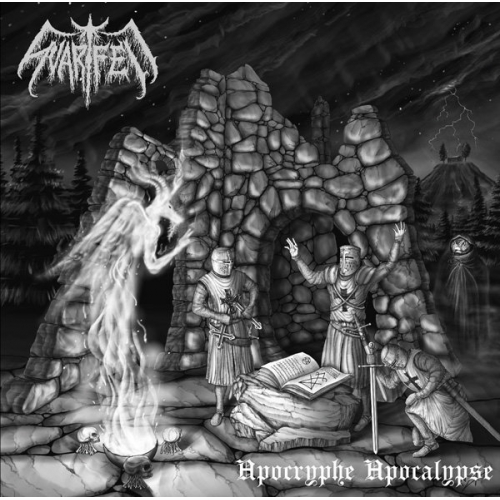 ---
Availability: In Stock
Item weight: 100,00 grams
Стоимость для Украины 100,00 грн.
Third album from this French group (VERMETH member) with the theme of the occult apocryphal writings.
Strong epic moments and mid tempo riffs for this great raw satanic black metal,
old school sound in the style of the 90's Scandinavian scene laced with a glaucous atmosphere and SVARTFELL touch.