Log In
Cart 0
Wishlist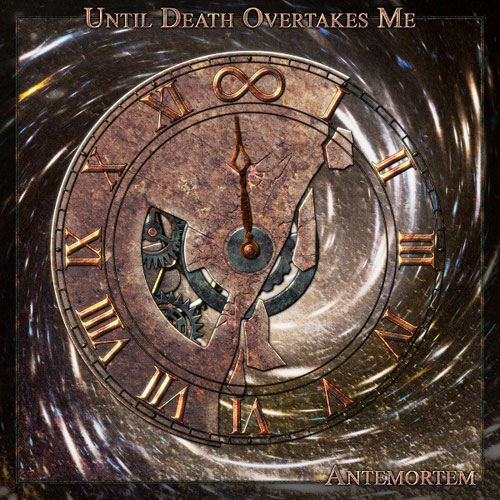 ---
Availability: In Stock
Item weight: 100,00 grams
Стоимость для Украины 200,00 грн.
Through 4 tracks mixing funeral doom with ambient and darkwave, UNTIL DEATH OVERTAKES ME explores the idea of life being incomplete unless it passes death's threshold.
Antemortem (before death) is not a glorification of death, but focusses on the path to it. Life with its pains and terrors might long for the end, but could just as well explore the freedom that comes with accepting the inevitable.
The contrast between heavy distorted guitars and ethereal ambient melodies mirrors life, but offers an open ending - is life a pained struggle, where one is shoved forwards, closer to death all the time, forcing one to blindly squeeze as much meaning out of every moment, or is it rather a calm stream that gently carries one to the completion of a journey that's best experienced with eyes wide open, regardless of what may come after? More likely, both aspects remain at play : primal instincts balanced by intelligent rationality.