Log In
Cart 0
Wishlist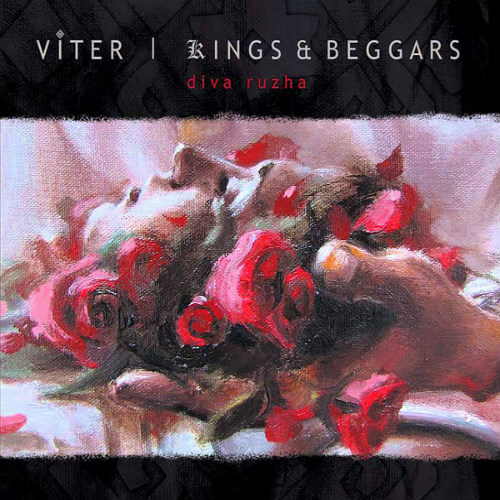 ---
Availability: In Stock
Item weight: 100,00 grams
Стоимость для Украины 150,00 грн.
All songs on current CD have traditional roots but they will appear in completely different form. Songs were performed in four languages – Ukrainian, Swedish, Latvian and Breton. Music for "Migla, Migla, Rasa, Rasa" was written by SKYFORGER, lyrics – traditional.

This album is quite experimental in many ways. The main conceptual point of the current work was an attempt to integrate such things as Carpathian folklore with a Swedish native song, to perform European traditional music by means of medieval instruments with appropriate arrangement; and at last to present an unexpected sounding of all these compositions.

The work over the album was performed in three recording studios during Autumn 2010 – Winter 2011.

None of the keyboards and samples were used in the recording process – dozens of various traditional and medieval instruments (precisely - 35) were recorded live.